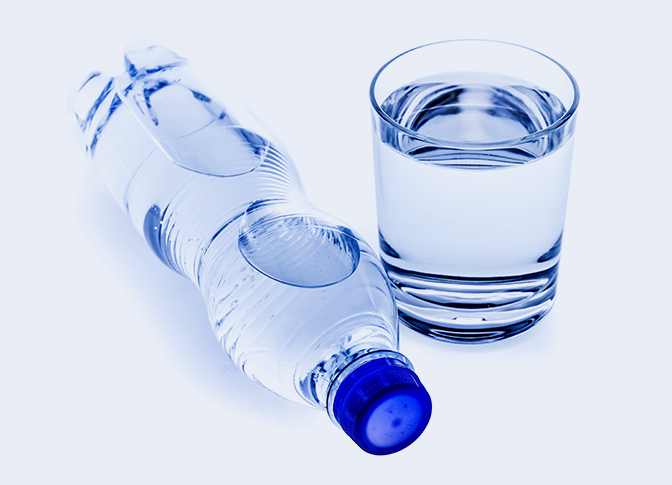 Why we chose 7-stage filtration
Did you know not all filters are equal? After investigation we found that most filters didn't achieve consistently pure water, or if they did, the water still didn't taste that great compared to bottled waters. Many of the market filters today do one or two things to filter your water, which may focus on contaminants, or eliminating bad tastes like chlorine. However, very few do everything.
Our technologically advanced, state-of-the-art water dispenser comes with a 7-stage filtration system which removes sediments, odours, organic contaminants and chlorine taste from your drinking water to ensure your water always tastes great.
Furthermore, this unit has an exclusive, Hot Water, Ozone and UV sanitizing feature covering the internal waterways and water bottle. This assures that the internal surfaces are protected from the formation of Bacteria and Bio-film to keep the water tasting wonderfully refreshing.
We are excited to be able to bring you this opportunity to enjoy great tasting filtered water from your own home.
We are confident that you will love it. We want you to try it in your home for 30 days. If you don't agree we will collect it and refund you immediately.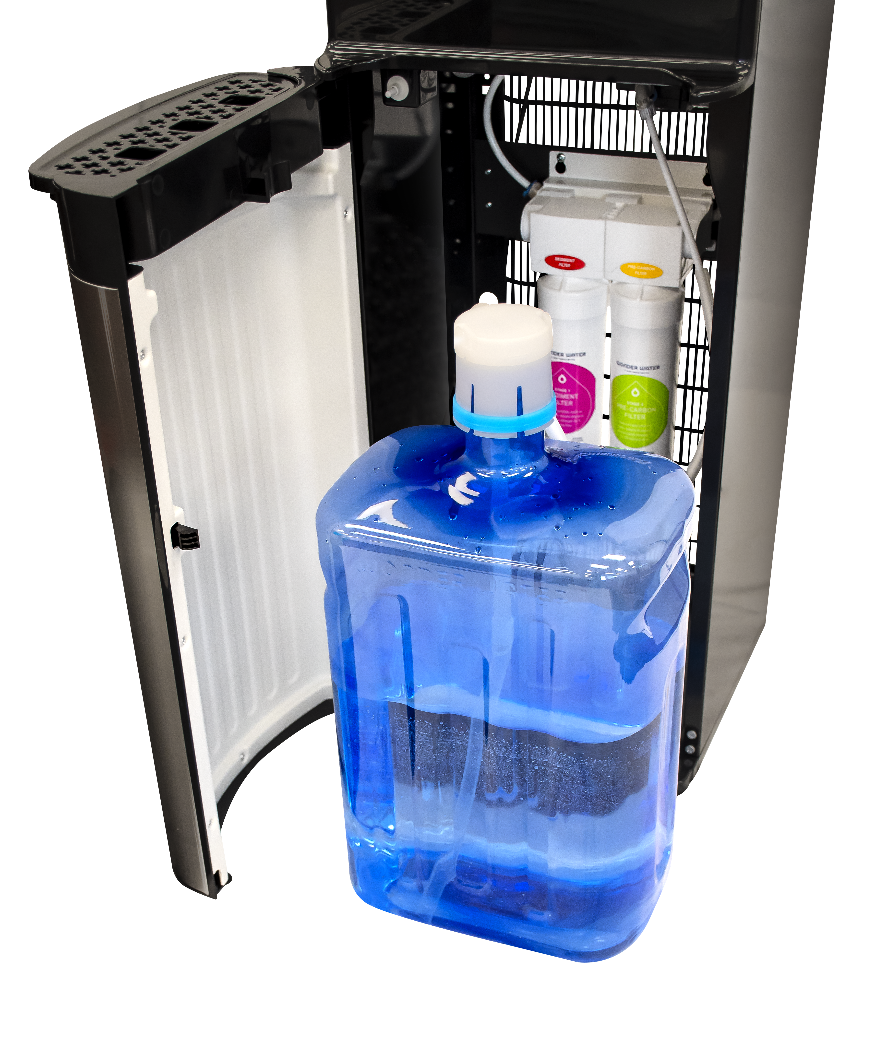 the science behind 7 stages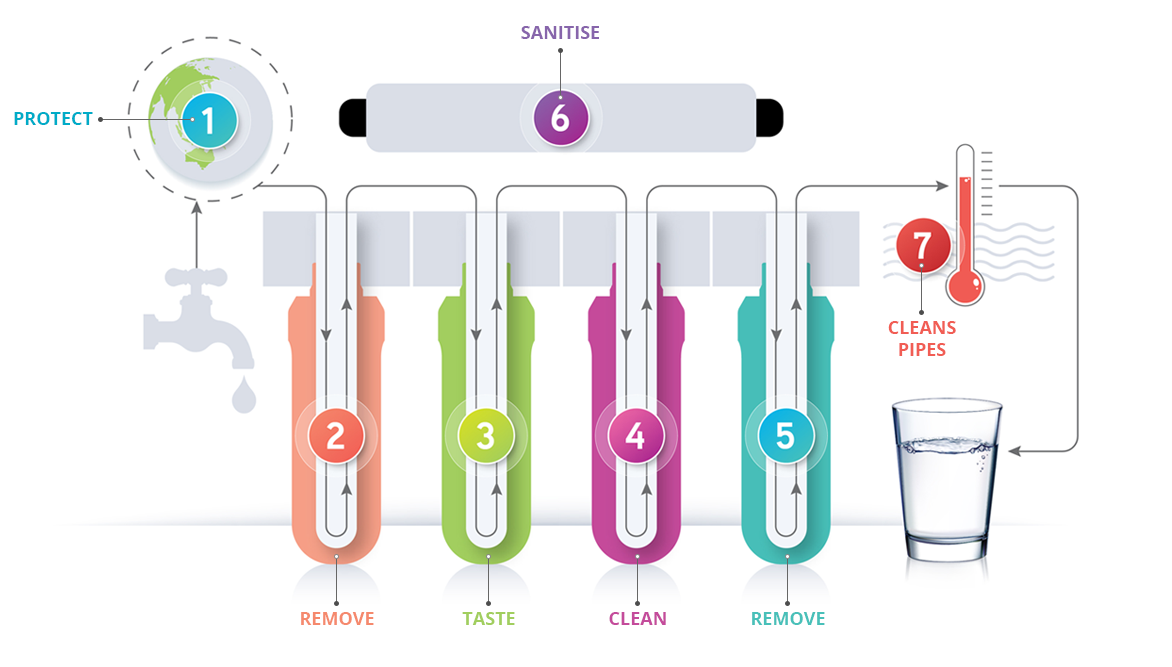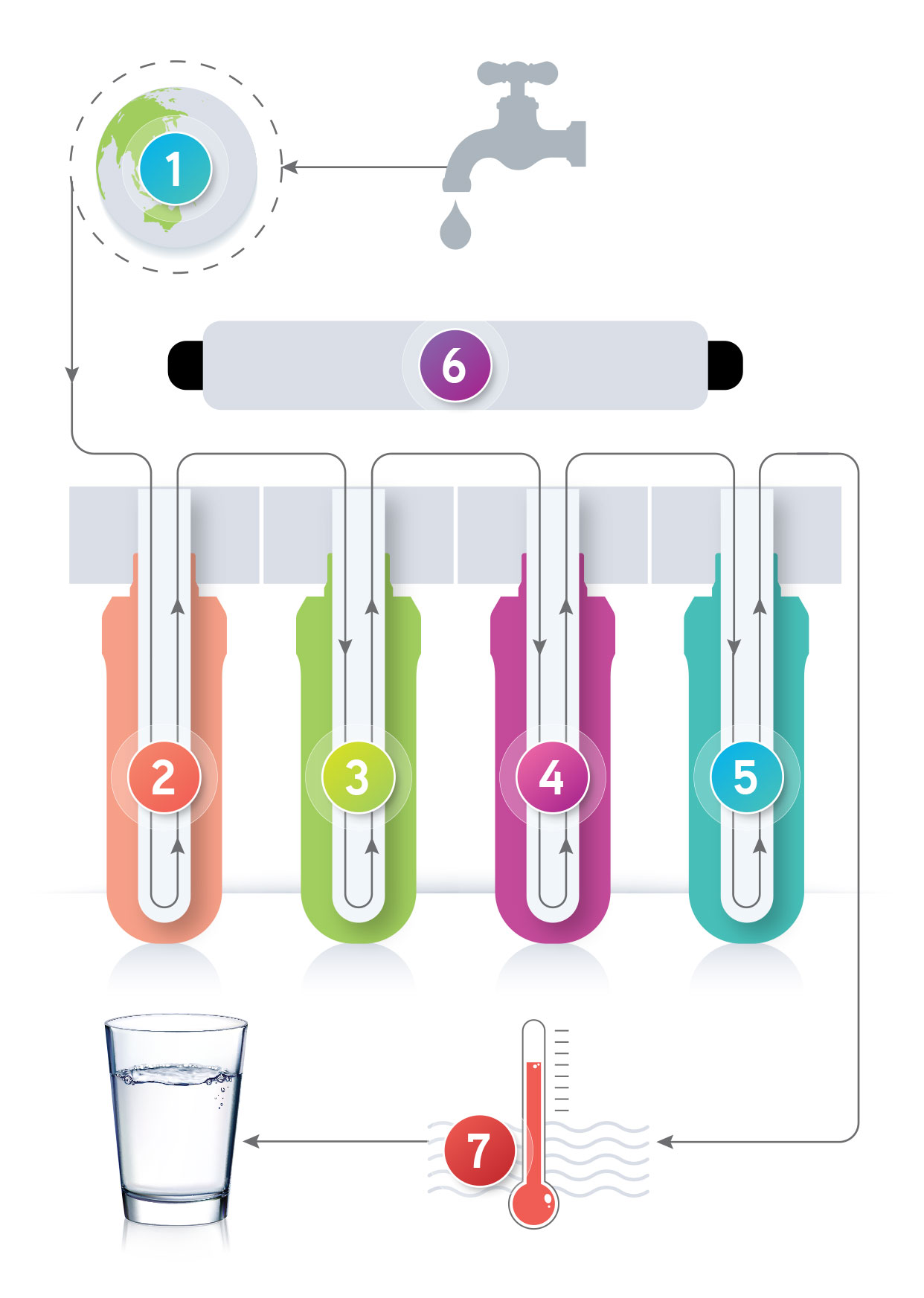 Ozone sanitisation
A layer of Ozone is pumped into the water & internal components to protect surfaces from forming bacteria
Sediment filter
Reduces particles such as dirt, sand & minute physical sediments through its 5 microns filter
Pre-carbon filter
Reduces any chlorine taste, odours & organic contaminants through its 12-30 microns filter
Uf membrane filter
Reduces dissolved water contaminants down to a sub-micron level while allowing flow of good minerals
Post-carbon filter
A polishing filter that improves taste by further reducing any unpleasant odours & chemicals present
Uv light filter
Disinfects the water by killing microorganisms & bacteria through its ultraviolet light
Hot water self cleaning
A safe & effective process of running boiling water through the pipes completing the cleaning process
Enjoy
Wonderfully refreshing water for you & your family
The cost of servicing
is included
We know that around 50% of water filter owners fail to correctly manage their filters and cleaning process of their units. Not only will this reduce the effectiveness of your home water filter system, but it could actually be making your water quality worse.
For one weekly fee, we have included all the costs of maintaining your unit, including filter replacements and annual maintenance. This will ensure that you have the same quality and great tasting water all year round!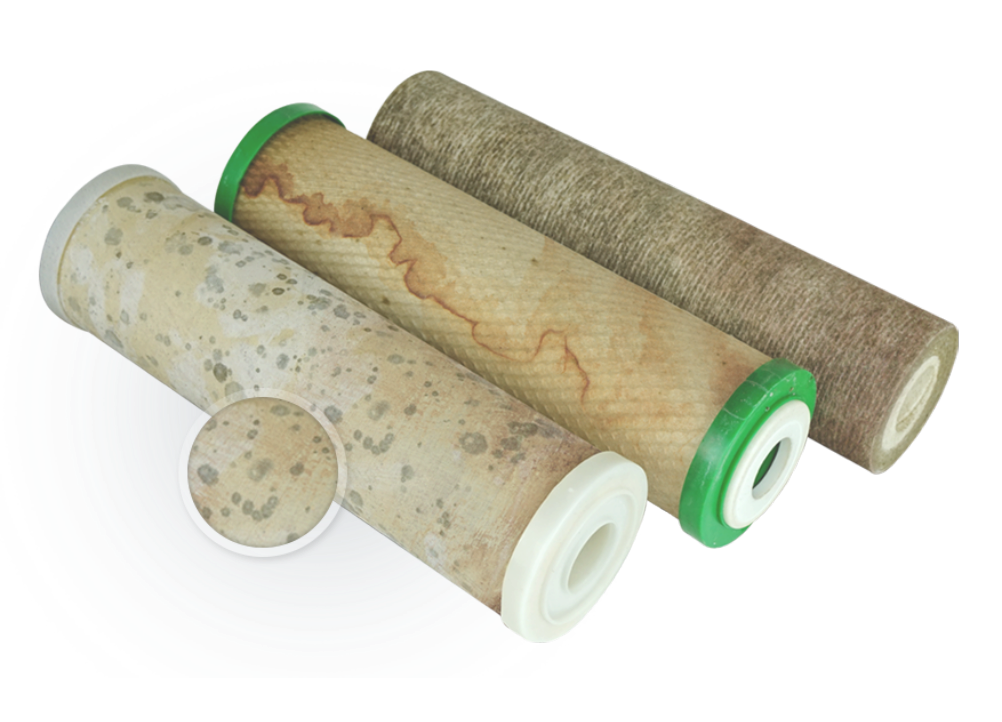 we've filtered out
all the risk for you
We are so confident that once you have had our Wonder Water Unit in your home, you won't want to drink water any other way again. Therefore, we are offering you a RISK FREE 30 day trial.
We will install your very own Wonder Water filtration unit in your home and set-up your weekly payments of only $16.99. At the end of the first 30 days if you are not happy, we will remove the unit and refund 100% of your payments. No questions asked.
There is nothing to risk, nothing to lose.
Just delicious fresh tasting water for your family.
Yes please!
Book an installation for a
RISK FREE 30 day trial