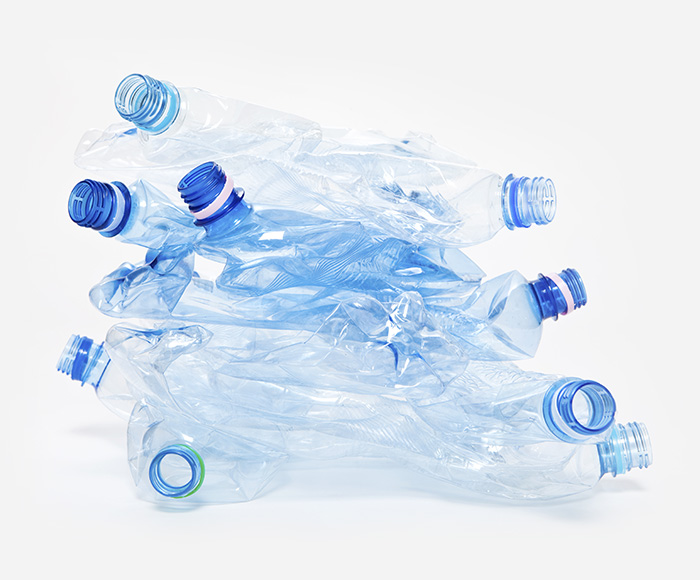 1 Million single use plastic
bottles produced for water
consumption every hour
Next to plastic bags, plastic bottles are the most common (and unsightly) source of pollution found on our beaches and parks. Approximately 1500 bottles end up in landfills and the ocean...EVERY SECOND. These bottles and cups end up littering our beautiful beaches, our rivers and oceans, killing countless fish and animals.
Bottled water produces up to 1.5 million tonnes of plastic waste a year! And while the plastic used to bottle beverages is of high quality and in demand by recyclers, over 80% of plastic bottles are simply thrown away. Assuming the empty bottles actually make it to a trash can.
Kiwis use 168 plastic bottles each year
Just 1/3 are recycled = 526 MILLION WATER BOTTLES are thrown away contributing to the plastic pollution in our oceans!
Reduce your bottled
water consumption
By getting your very own Wonder Water Unit.
It is the preferred option for your back
pocket and the environment.
Make unlimited filtered water for your family at home.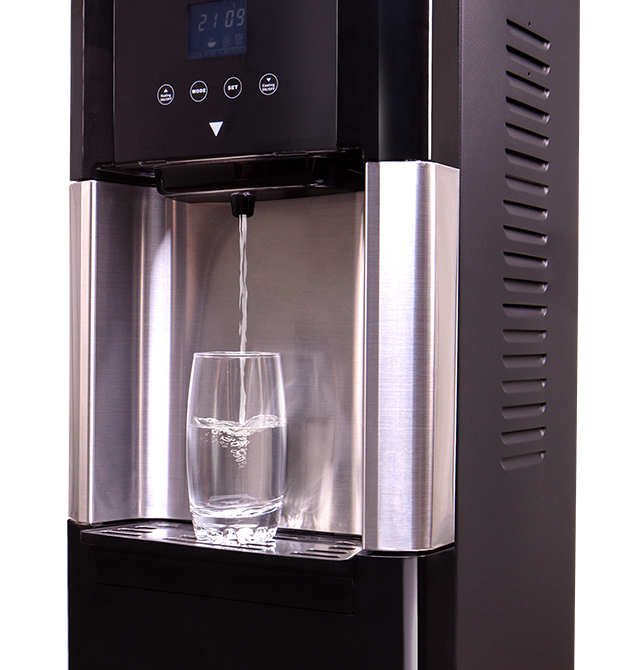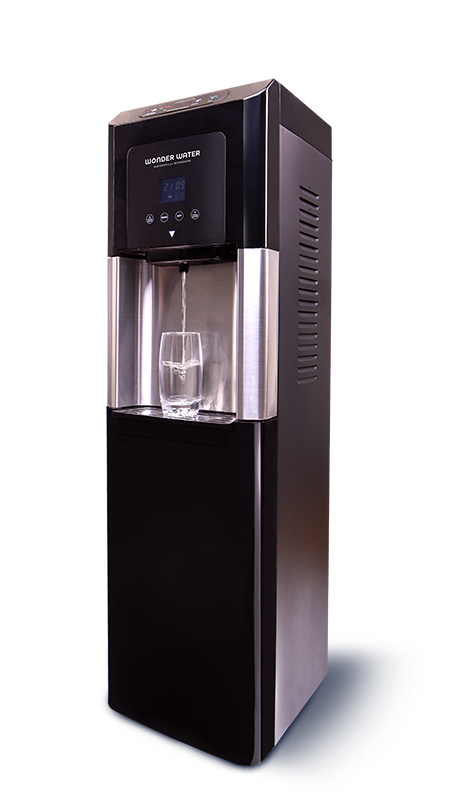 Comparing the costs
Bottled water supermarket
Is what the average Wonder Water family USED to spend per week on bottled water!


Wonder Water Unit
Is what these Wonder Water families NOW spend per week on unlimited filtered water in their own homes.
What our customers say
Many customers tell us that the switch from bottled water to Wonder Water saves them money as well as helps the environment
Awesome machine & cheaper than buying bottled water all the time by a long shot. Fast & easy to make coffee as well.

Our whanau of 6 would use $70+ weekly on bought bottled water. Having Wonder Water has not only saved $$$, it pays itself weekly and pays my new car. Just awesome to have this unit as the water in Christchurch is terrible, small price to pay for your family to have healthy drinking water. Love my unit, would be lost without it.

Since having my Wonder Water Unit installed, I legit save over $200 a WEEK! My family and I are big water drinkers and we go through 15-20 of the big bottles a week. Multiply that by how much other companies charge per bottle!
Identify what type of plastic your water bottles are
Single use water bottles should NOT be refilled.
Polyethylene Terephthalate
Soft drink bottles, mineral water, fruit juice container, cooking oil
High-density Polyethylene
Milk jugs, cleaning agents, laundry detergents, bleaching agents, shampoo bottles, washing & shower soaps
Polyvinyl Chloride
Trays for sweets, fruits plastic packaging, bubble wrap, food wrap
Low-density Polyethylene
Crushed bottles, shopping bags, highly resistant sacks, most of the wrappings
Polyropylene
Furniture, luggage, toys & bumpers, lining & external borders of cars
Polystyrene
Toys, hand packing, refrigerator trays, cosmetic bags, costume jewellery, CD cases, vending cups
Other plastics
Including acrylic, polycarbonate, polylactic fibers, nylon, fiberglass
Acrylonitrile Butadiene Styrene
Appliances, toys, computer plastics