our 7-stage filtration system
Transform your life by drinking the best tasting water you have ever tried. This gorgeous unit hides the refilling container and has the added benefit of instant hot and cold options. We know that once you've got our PURE filtration Wonder Water in your home, you'll be choosing water over everything else.

QUITE SIMPLY... YOU'LL LOVE THE TASTE.
Get a RISK FREE 30 day trial
If it doesn't taste better and help you drink more water, we'll collect it and refund your money.
Why Wonder Water Tastes Better
Our 7-stage filtration system removes more sediments, odours and organic contaminants from your drinking water. Plus we infuse the refillable water bottle with a layer of ozone to prevent bacteria from forming.
Ozone Sanitisation
Stops bacteria forming in the water container
Sediment Filter
Filter that reduces sediment, dirt & sand
Pre-carbon Filter
Reduces colour & improves taste
UF Membrane
Reduces contaminants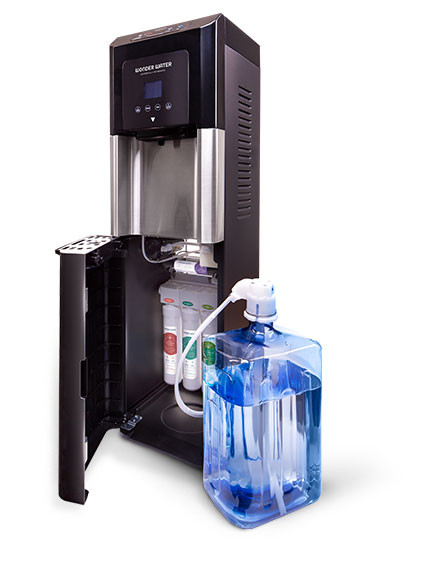 Post-carbon Filter
Reduces chemicals
Hot Water Self Cleaning
Runs boiling water through pipes for final clean
Enjoy
Pure, great tasting water
Don't just take our word for it... Here's what our customers are saying!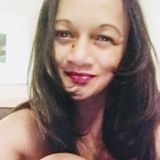 Awesome product! Looks great, tastes great! Easy to handle and care for...cheaper than what I normally spend on bottled water every week and last but not least, fantastic services. The installer was fantastic! Very nice, clear about instructions and easy to talk to. I highly recommend Wonder Water to everyone!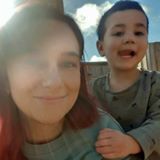 We love our Wonder Water machine. Water never tasted so fresh! My whole family is now drinking water regularly throughout the day. Great product, great service.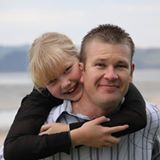 Amazing machine and super easy for kids to use. Love that the hot water button is locked.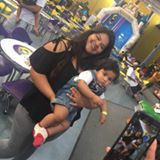 Water taste amazing and I love that it has 3 different temperatures. Never have to wait to make my coffees in the morning anymore. Highly recommended, worth the $.
We maintain your Wonder Water system for you, so that you always have consistent, pure, great tasting water!
What you get:
Wonder Water Unit with instant cold and hot water
Filters and refillable water container
Installation of the system at your home or business
Full ongoing maintenance
Filter replacements